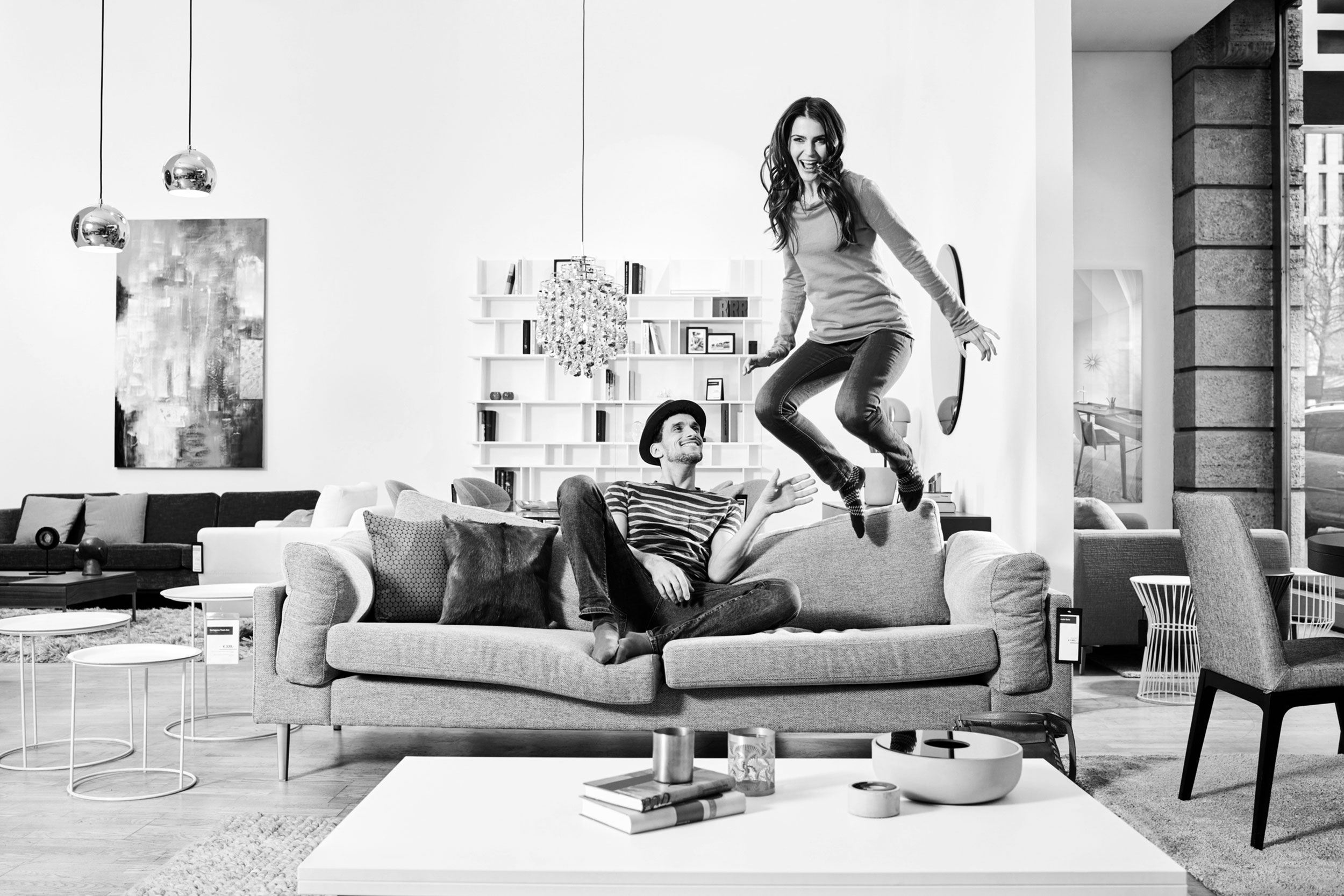 Everything for
happy customers.
Discover the unique variety of upholstered furniture for the retail. COTTA is your flexible workbench for solutions for every taste. Having space for individualism is the order of the day – whether it be affordable living, conventional classics or extravagant designer pieces.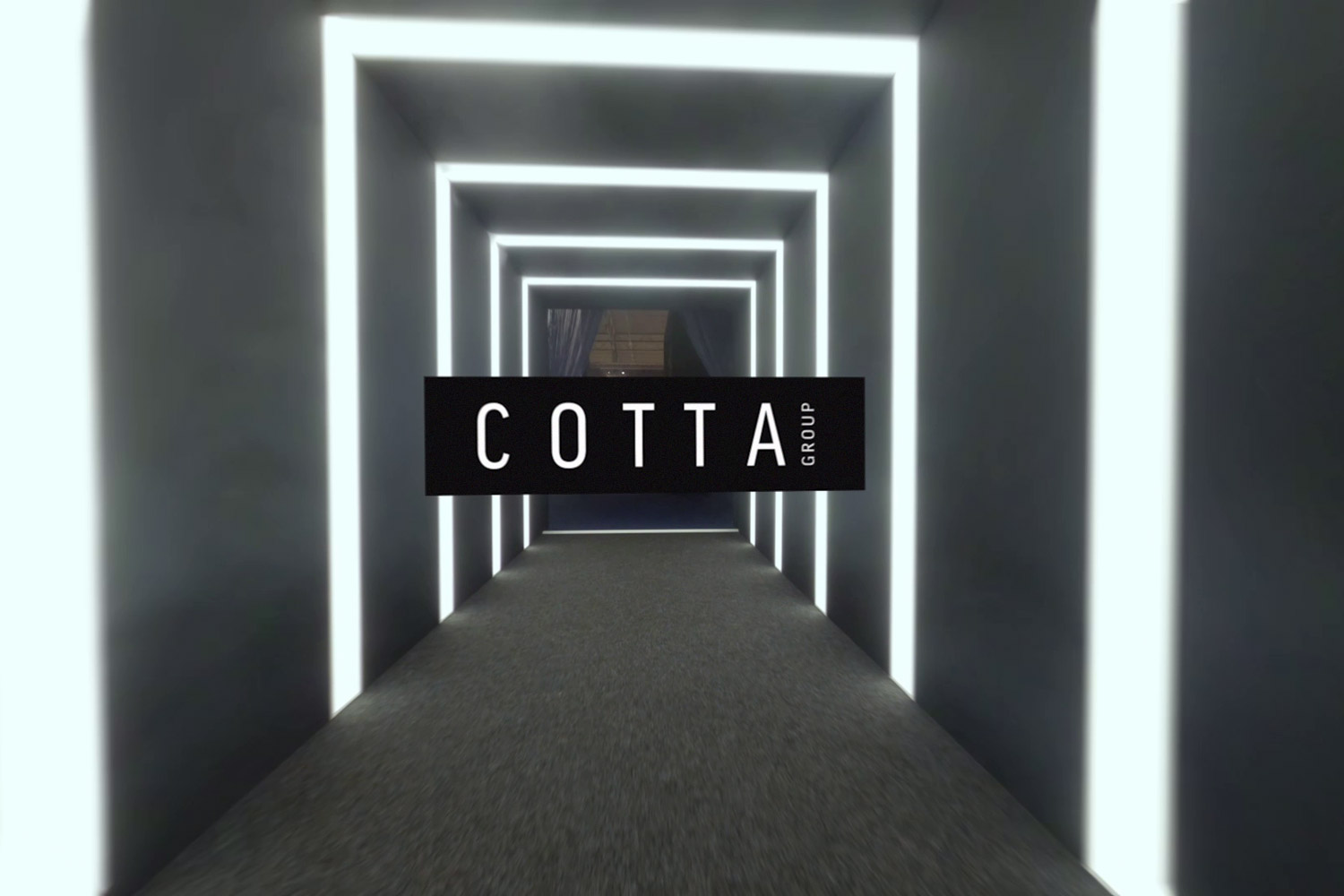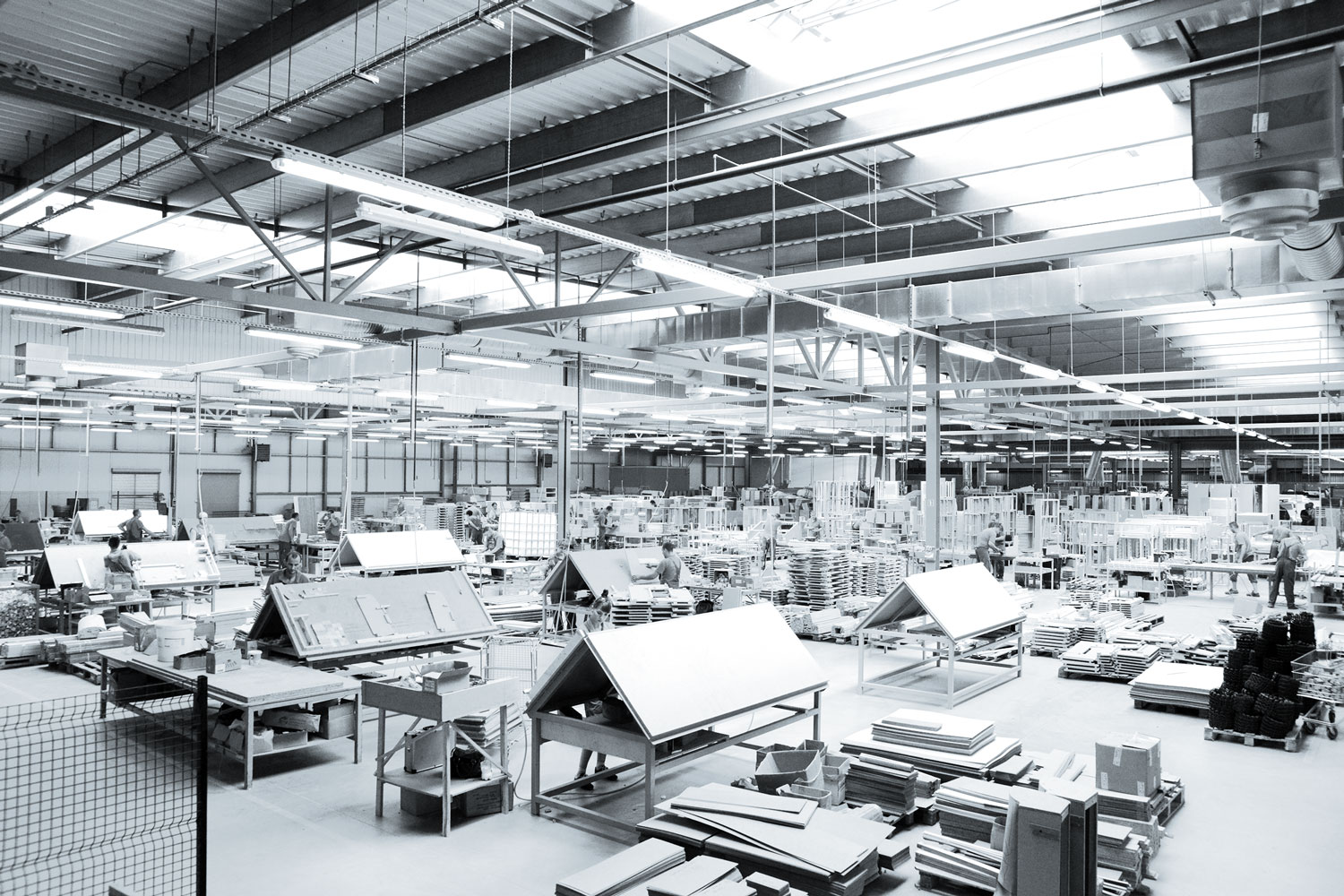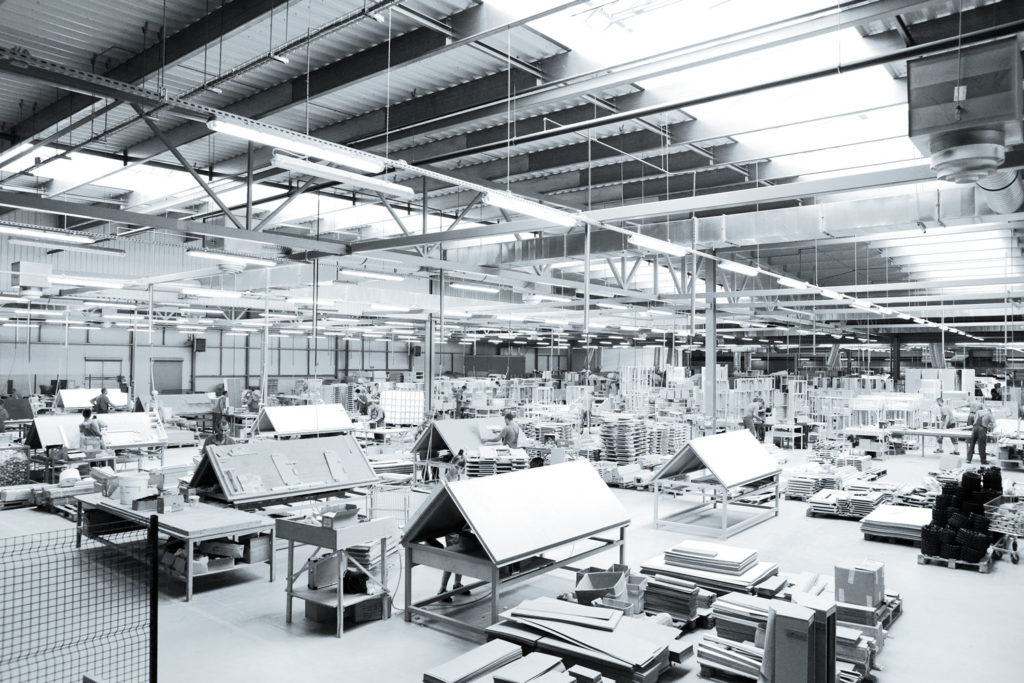 COTTA makes progress. We can satisfy all your needs and reliably serve the retail market thanks to our flexible structures. And we can do this in furniture stores throughout Europe – and beyond.
Created by designers, produced according to your vision and adjusted to fit your budget.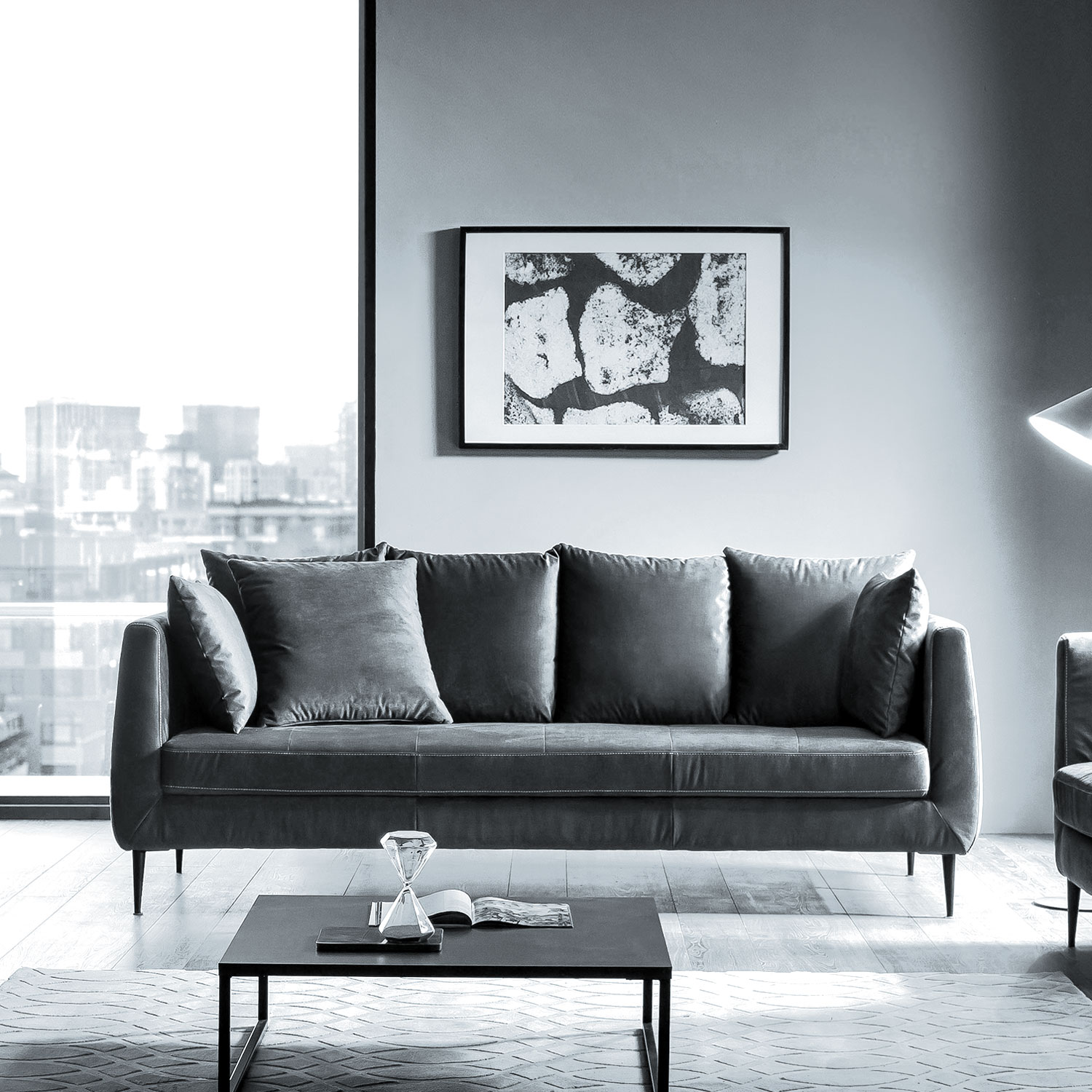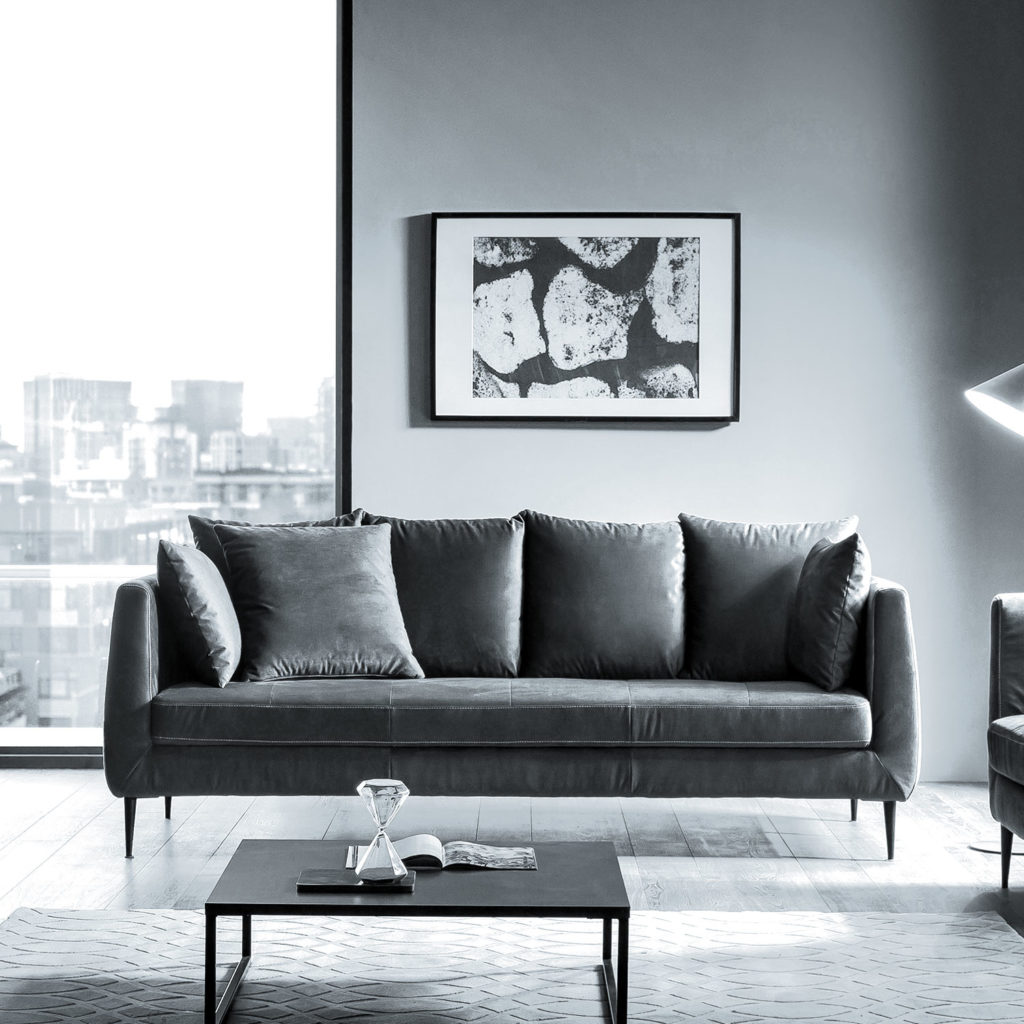 sofas
Sofas and recliners
COTTA knows no borders. From fine leather sofas to cozy pieces for the family and eye-catching designer couches – we have models and versions for every taste, but also every budget.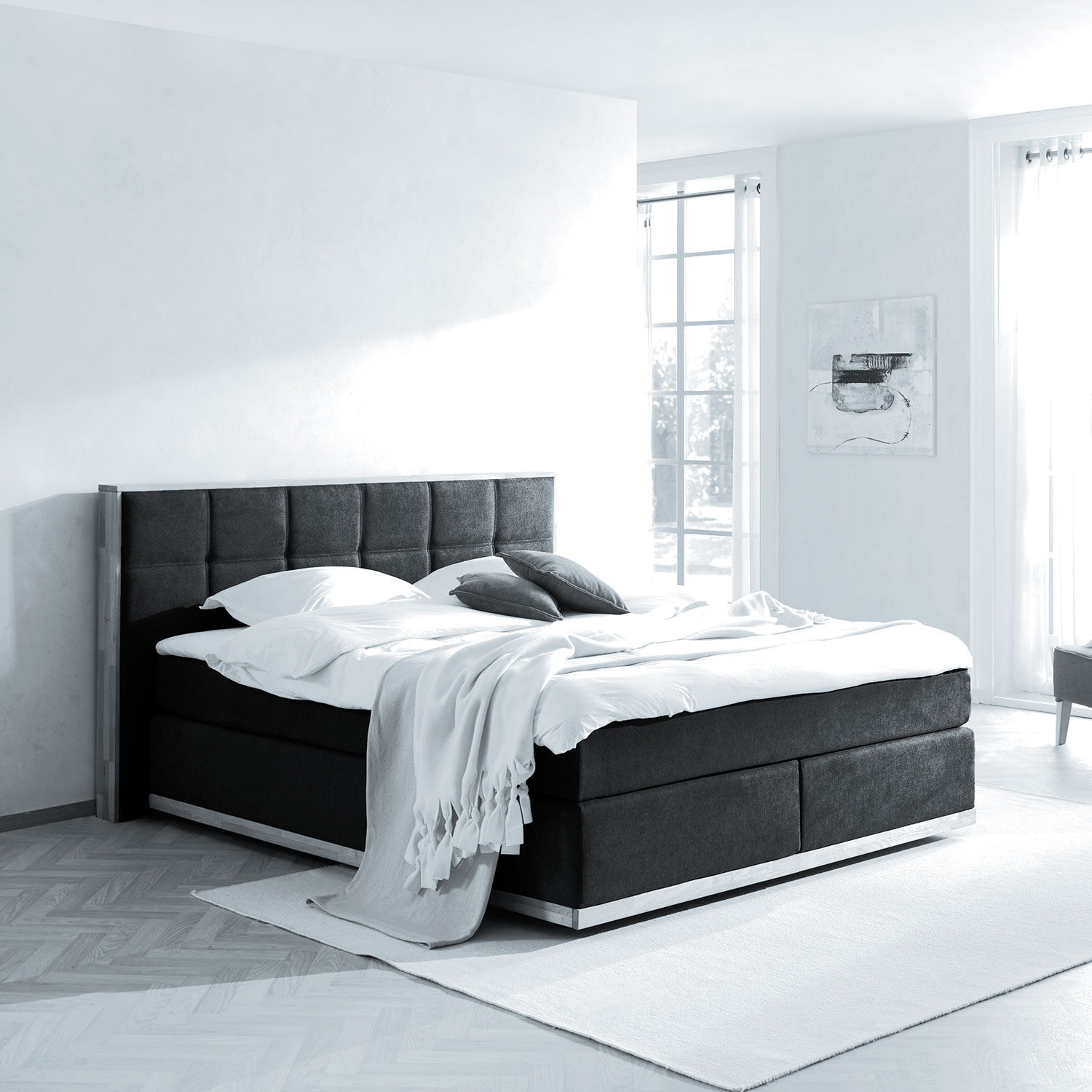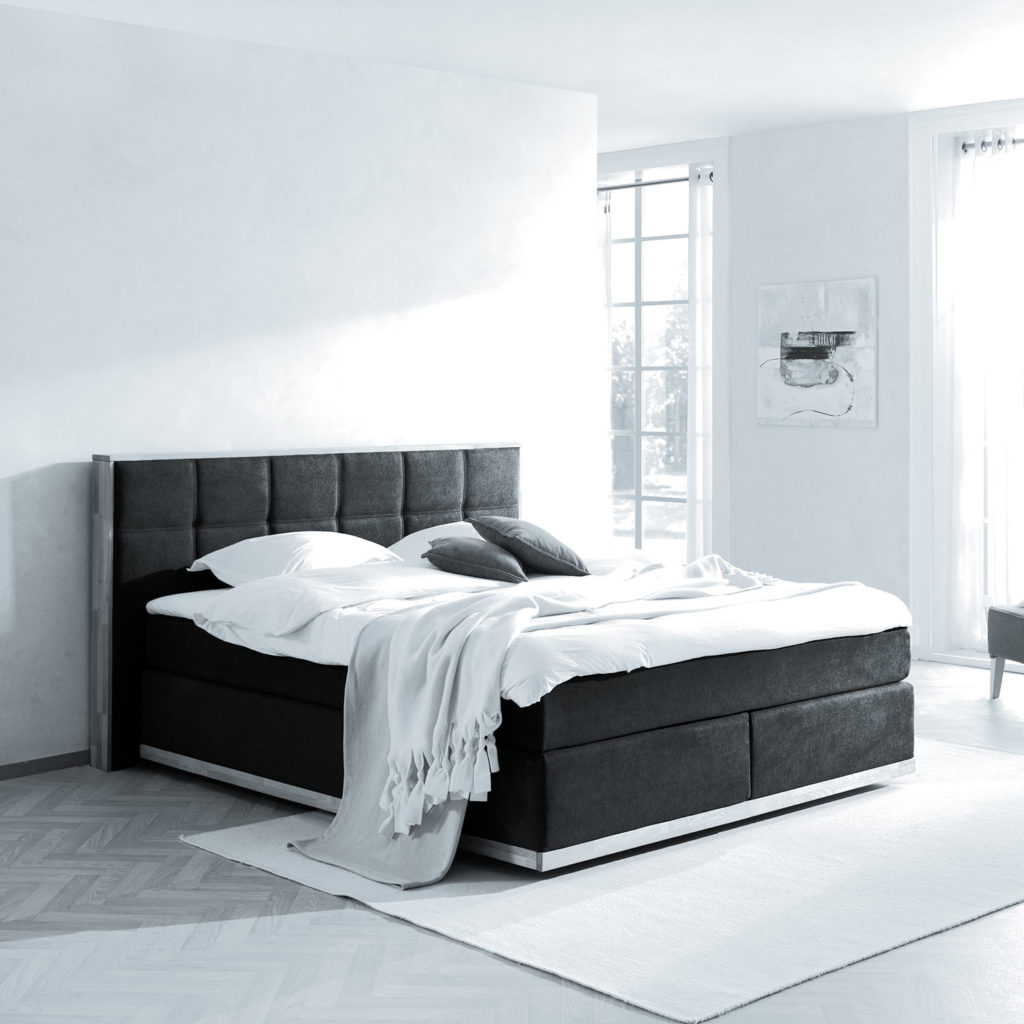 beds
Box spring and upholstered beds
COTTA beds invite you to dream. Heavenly designs in shapes and sizes for all needs. Find your dream bed for relaxing nights.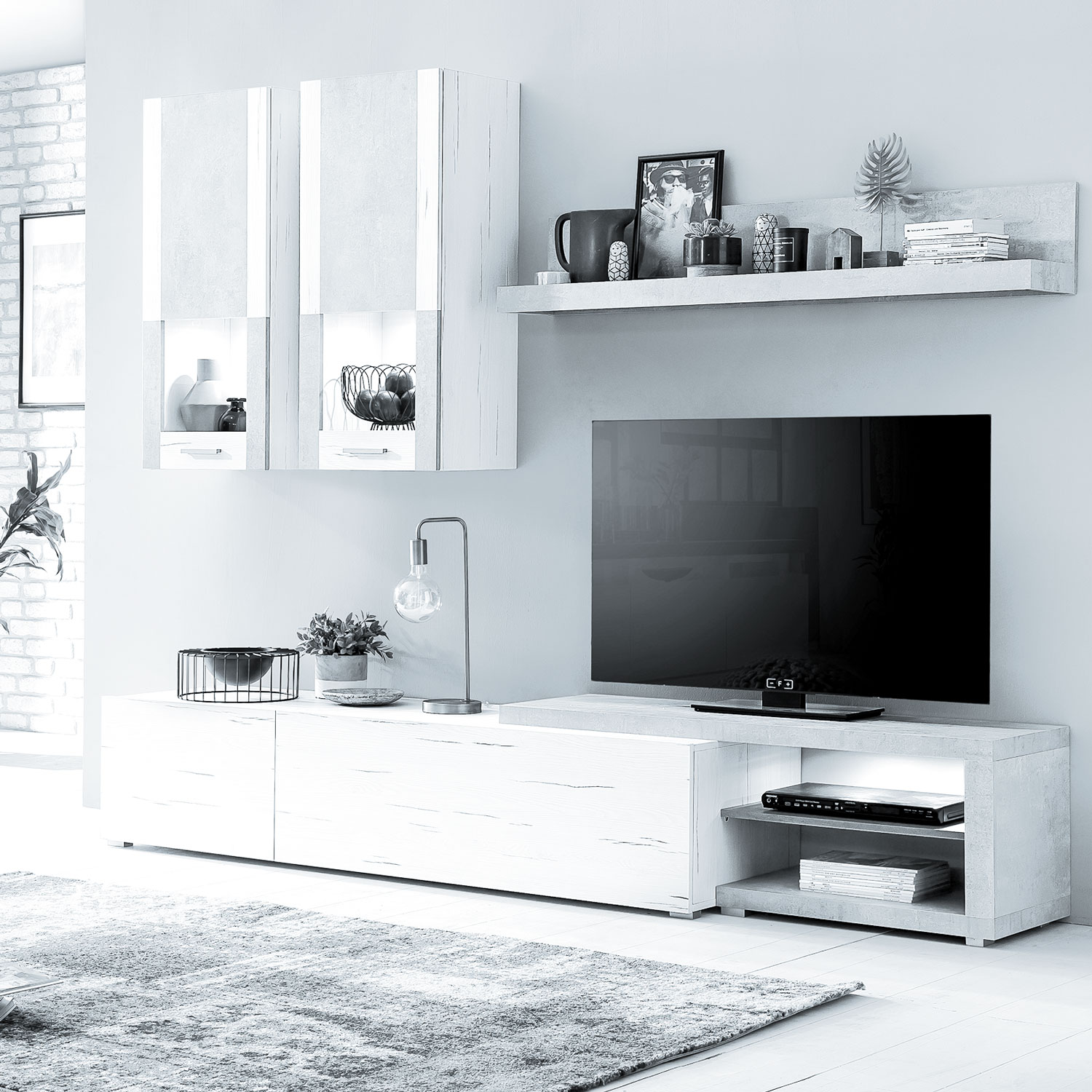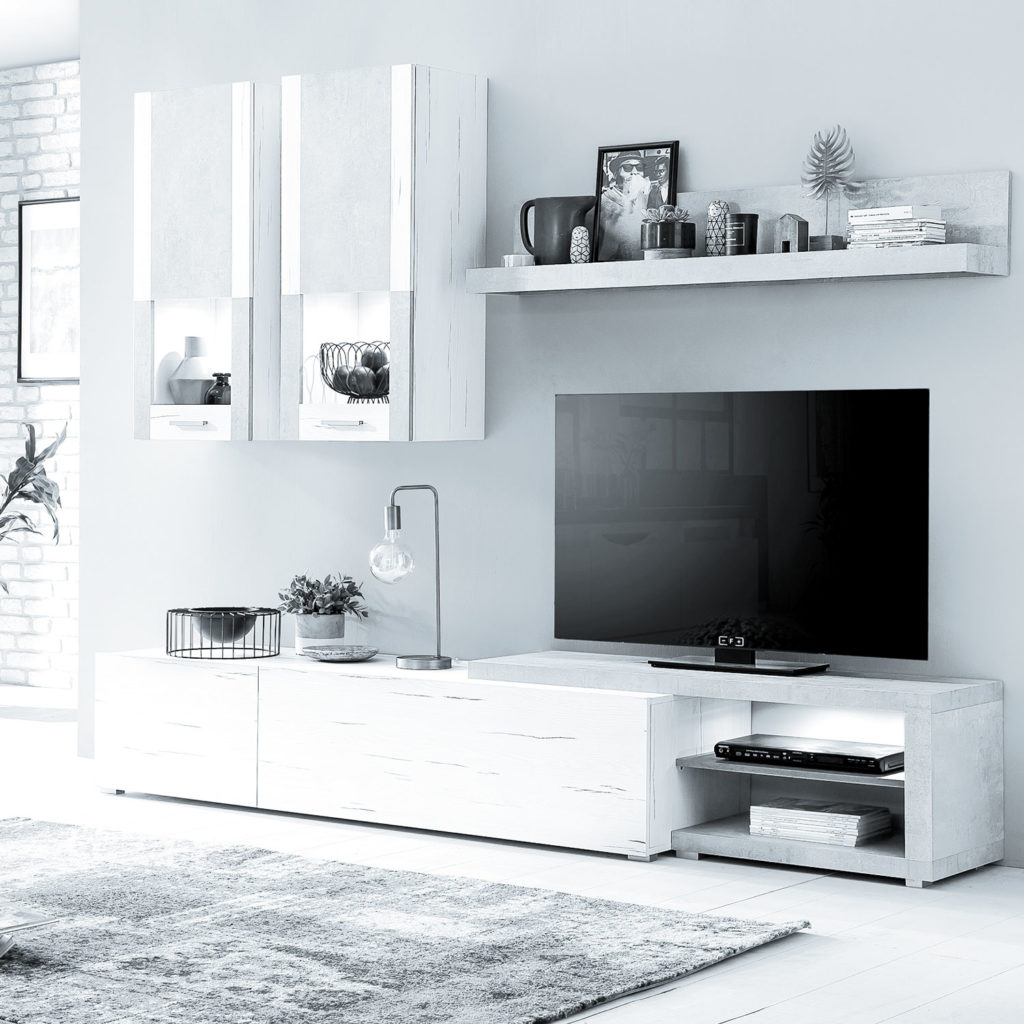 Wood furniture
Tables, chairs and living room furniture
Timeless, trendy – wood. Breathable and environmentally-friendly furniture to live beautifully, put the finishing touch on your living room. Cozy wood furniture also invites you to stay a little longer in the dining room. But there's more to being just beautiful. The clever storage compartment impresses with a lot of space.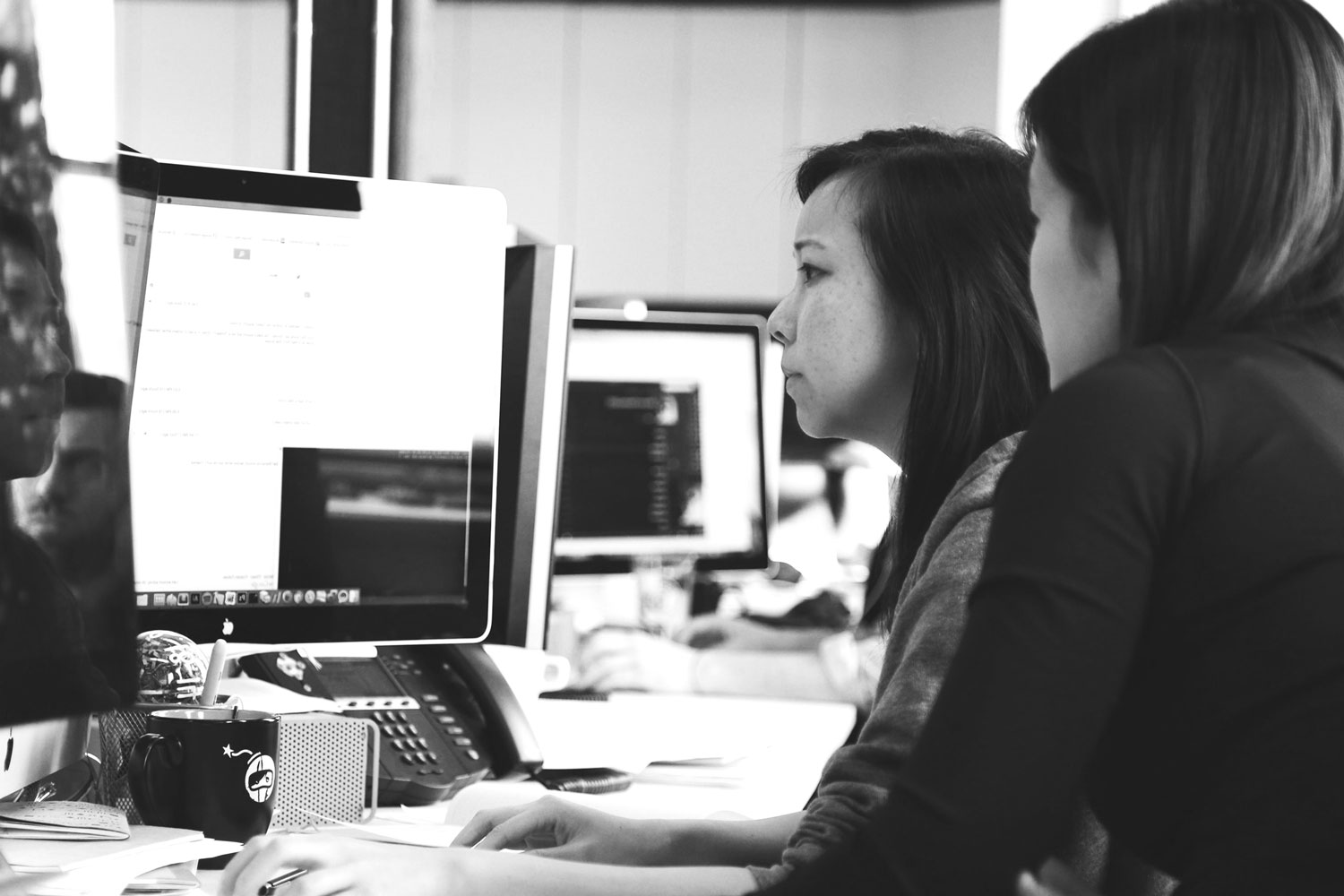 Digitalization
COTTA counts on worry-free and simple business processes. This is possible thanks to the automated exchange of data between the furniture companies and COTTA. With IDM, you have access to DCC-standardized data all about our assortment. Product configurations can also be comfortably and perfectly created. COTTA ensures a simple order process with EDI.
No more incorrect orders
Optimal customer service
Acceleration of business processes
Easier data exchange
Higher customer satisfaction
The right partner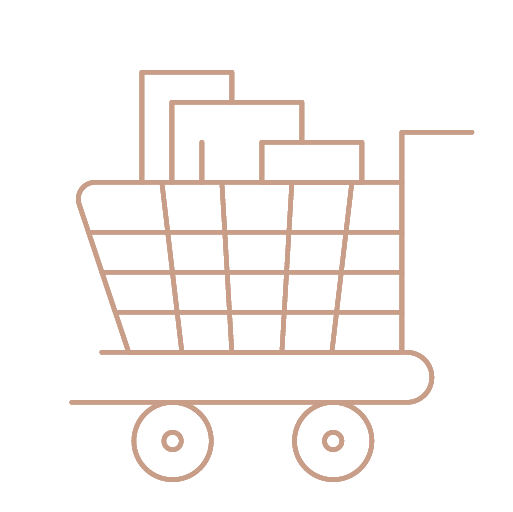 Diversity
Customized diversity. As a flexible manufacturer with indispensable knowledge, COTTA offers a wide range for beautiful living for every need and every budget.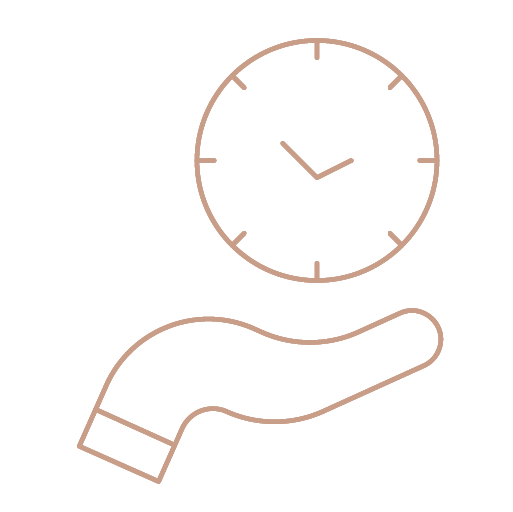 Reliability
Made possible through flexible structures. COTTA guarantees reliability in manufacturing and delivery for furniture stores. There is always enough time for professional consultation. With years of experience in the global furniture market, nobody can hold a candle to COTTA. With years of experience in the global furniture trade, hardly anyone can hold a candle to COTTA.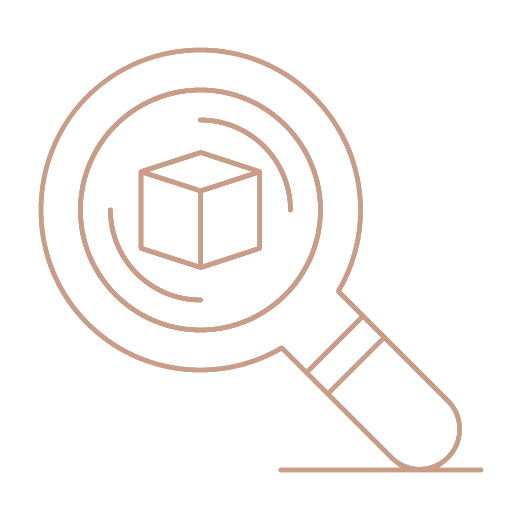 Quality
The materials used are selected according to the highest demands, legal regulations and certifications. We always examine the quality to be able to offer the best of the best.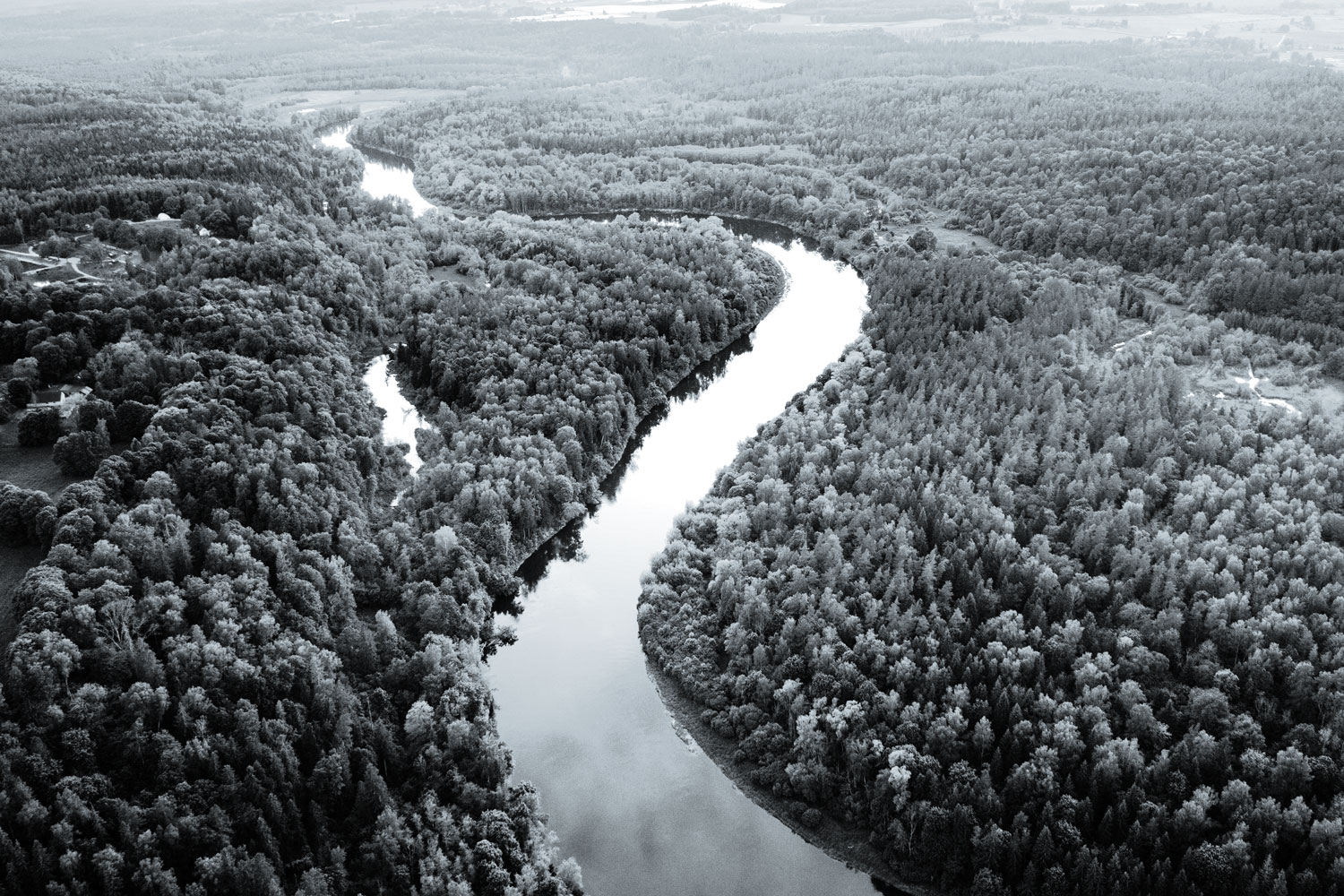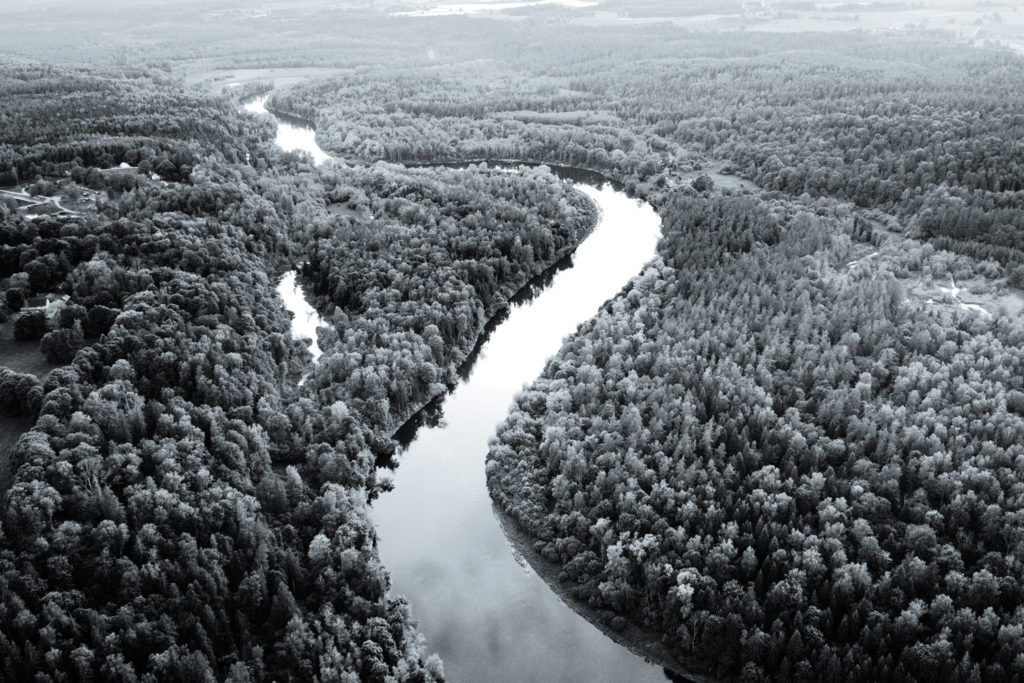 The three fundamental topics of sustainability – social, ecological, and economic – are inseparably linked with one another for our corporate actions.
News from the Cotta world.
News, tips and more about COTTA can be found in the blog.