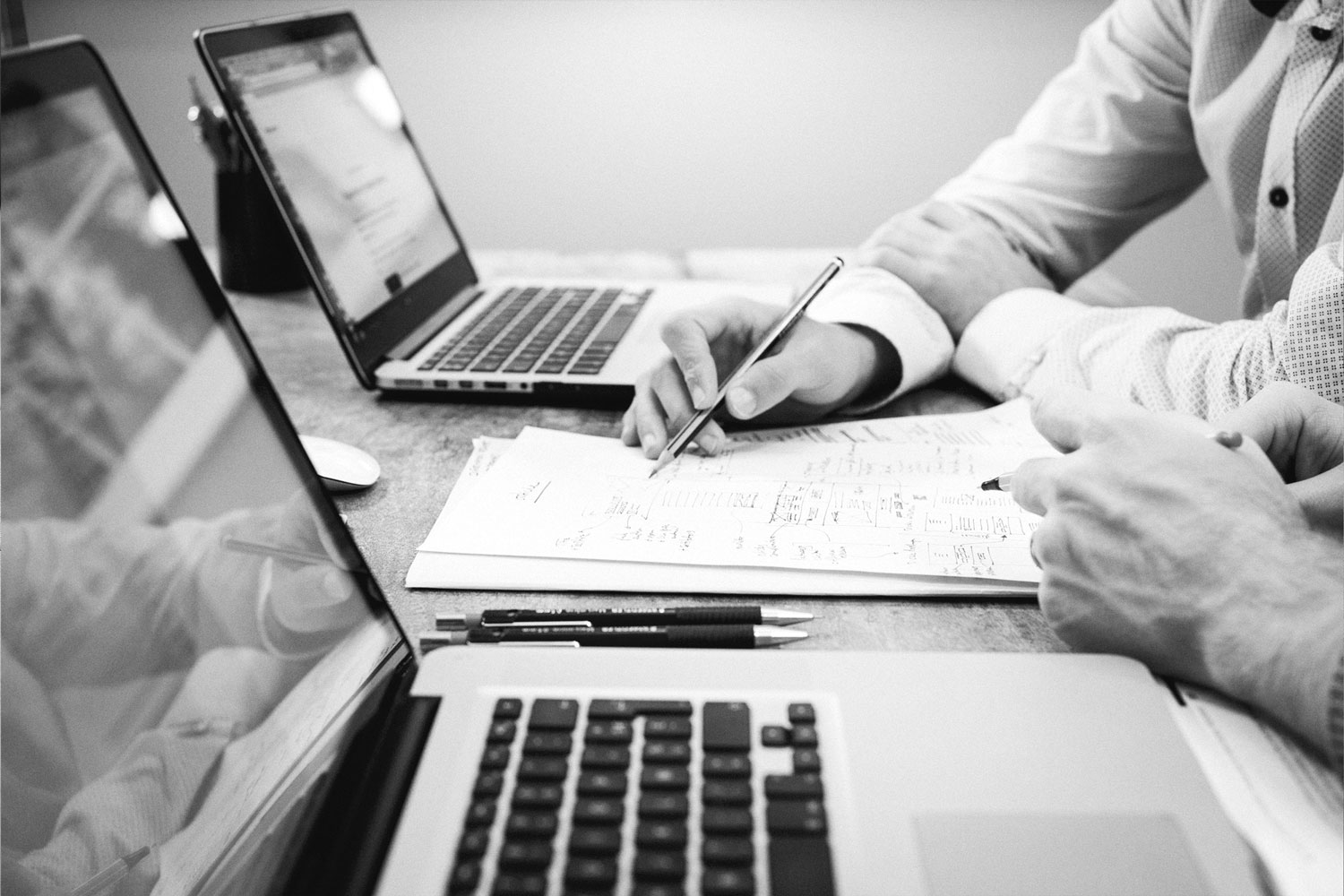 Electronic Data Interchange EDI
Modern, fast error-free orders.
EDI offers plenty of advantages compared to alternatives. Not only is the rapid speed of electronic transmission convincing, but rather the guaranteed error prevention during the ordering process is as well.
EDI
The electronic order process between retailer and producer is paperless and automated. Uniform standards permit a structured and formatted data transmission. This makes the ordering process less time-consuming and undoubtedly ensures an error-free flow of information. The level of service is significantly increased and accelerated business processes become the norm. Incorrect errors are only present in cases of exception.
COTTA is extremely interested in an optimized order process. We would be happy to support you with the connection.
Your EDI сontact at COTTA
Do you already work with EDI? – Please fill out the following form to permit a connection to your servers.