Care instructions
Furniture covers must be cleaned and cared for. Our tips and tricks for you.
DE/EN/FR/IT/ES/RO/PL/HU/CS/SK/SL/NL/HR/BG/RU
DE/EN/FR/IT/ES/RO/PL/HU/CS/SK/SL/NL/HR/BG/RU/AD/BY/BE/BA/EE/LT/MA/PT/RS/TR/UA
DE/EN/FR/IT/ES/RO/PL/HU/CS/SK/SL/NL/HR/BG/RU/AD/BY/BE/BA/EE/LT/MA/PT/RS/TR/UA
DE/EN/FR/IT/ES/RO/PL/HU/CS/SK/SL/NL/HR/BG
There is an unmanageable number of furniture covers with their own properties. Which cover fits you depends on your individual preferences and living circumstances – and, last but not least, your personal taste. We can give you a look at the world of upholstery fabric to make it easier for you to choose.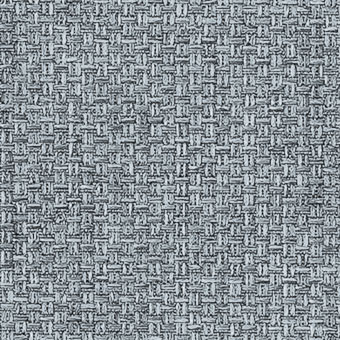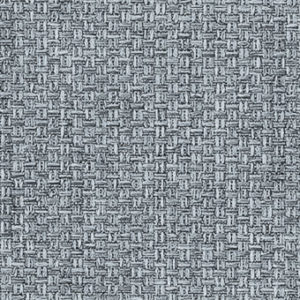 FLAT WEAVES
Two thread groups (weft and warp) cross each other at a right angle with flat weaves. This type of fabric is distinguished by its characteristic look and firm grip. Flat weaves tend to form lint and knots (pilling) through their weave. These can be easily removed with a pilling shaver. Pilling is a typical property for this merchandise and does not entitle to complaints.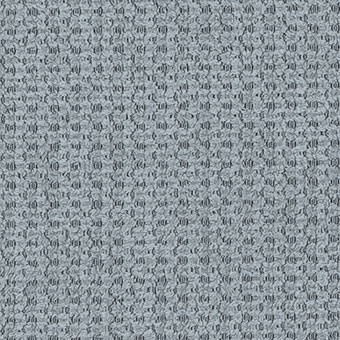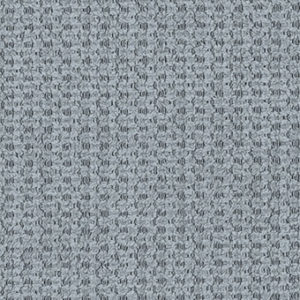 MICROFIBER
During the production of microfiber weaves, a composite of microscopic, fine fibers is swirled, sanded, spun into threads and then interwoven. This is normally synthetic fiber material. Microfiber fabric is extremely soft, sturdy and resistant to fuzzing. They feel velvety and remind of fine suede.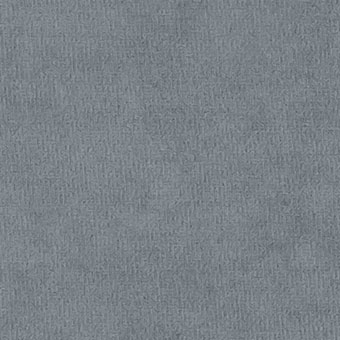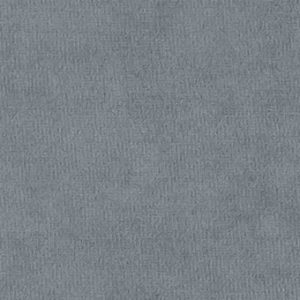 VELOUR, CHENILLE, FLAKE AND MOHAIR
A raised nap of fine fibers gives this fabric a characteristic velvety surface and comfortable, soft touch. Velour-like fabrics may experience changes in the nap due to usage (pressure, heat, moisture). This creates iridescent refraction of light and an unsettled appearance on the surface, which makes for the typical look of this cover material and is to be seen as a characteristic of the quality.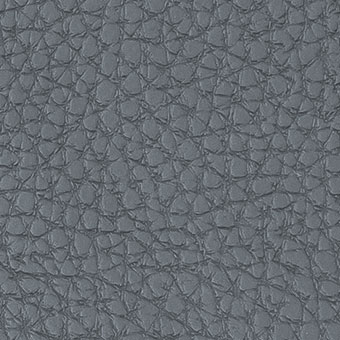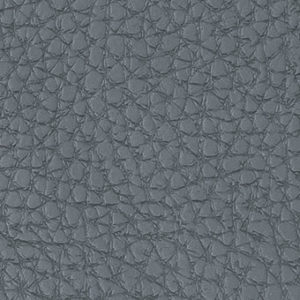 IMITATION LEATHER
Imitation leather is a textile or fleece fabric that is coated with plastic (PVC or PU). The coating normally has a realistic leather look, which can range from smooth to strongly marked. Imitation leather is distinguished by durability, abrasion resistance and easy cleaning. Normally it is enough to simply rub it with a moist towel for cleaning purposes. Cleaners containing oil and grease as well as abrasives should not be used, because they may damage the surface.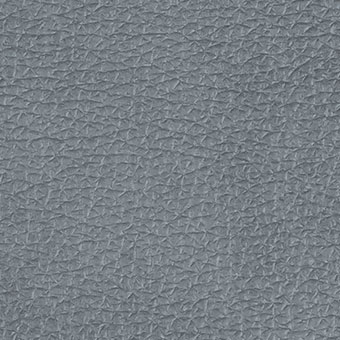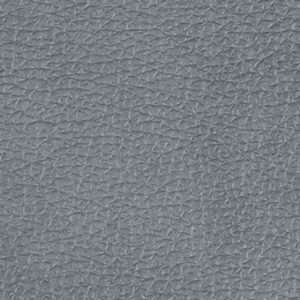 LEATHER
Leather is a natural product. Furniture made of real leather impresses through its particular elegance and value. A leather cover bears the individual characteristics of the animal and is always unique. There are different types of leather (for example, wax leather, thick leather, soft leather) with specific properties and specific care instructions. That is why there are specific leather cleaning and care sets for most types of leather furniture. Nevertheless, these products may not be used on leather coated with PU. When in doubt, ask your retailer about which care product is suitable for your leather furniture.
WHAT YOU SHOULD PAY ATTENTION TO
Please follow a few tips on handling, cleaning and caring for your furniture to ensure that it remains beautiful for years to come and retains its value.
Protect your new furniture from intense sunlight. Then it will keep its original color longer.
Regularly remove any soiling from daily use – such as dust and contact soiling. The brighter the furniture, the more important regular cleaning is
Place leather furniture at a sufficient distance from heat sources. The leather will last longer and retain its typical feel.
HOW TO CLEAN TEXTILE FURNITURE COVERS
Carefully brush the entire surface of the furniture fabric with a soft brush (for example, a clothes brush). For all materials with hair-like surfaces (for example, velvet, chenille, velour), always brush with the nap direction.
Use smooth upholstery brushes (without bristles) and completely vacuum the cover with low power.
Use a white, soft and clean towel. Slightly moisten the towel and carefully rub the cover with it. Alternatively, you can also use a moist chamois for cleaning purposes.
Remove stains while they are still fresh. A dried stain is always more difficult to remove.
If the cover cannot be washed, use an absorbent towel. Carefully dab off the soiling from the edge to the middle. Repeat this process as needed.
Never rub vigorously! This may cause permanent changes and damage to the material
BE CAREFUL WITH FLAT WEAVES, MICROFIBER, CHENILLE AND VELOUR
Initially test your selected method of cleaning on a discreet spot.
Always perform the final treatment in the nap direction of the material.
Straighten flat fibers with a towel or a soft brush
Do not use the furniture again until it is completely dry.
Suggestions for treating stains:
Stains from beverages such as beer, cola, fruit juice, chocolate, coffee, fruit, wine, tea
Create a lukewarm mild detergent (foam), apply and dab with a white cloth.
Greasy stains such as butter, grease, pen, lipstick, milk, oil, cream, sauce, shoe cream, soup
Apply benzine or stain remover with a white cloth and dab with blotting paper. Retreat with mild detergent (foam) in the same manner as needed.
Candle wax
Proceed as with greasy stains. Crumble and remove any candle wax before treatment. Do not use an iron!
Blood, Egg Albumen
Dab with cold water. Treat with mild detergent (foam) if needed (see stains from beverages).
Gum, clay
Spray with cooling spray and crumble. Consult a specialist if necessary.
Always follow the special tips from the textile manufacturer – if available – when cleaning. When in doubt, contact a specialist for heavy soiling.