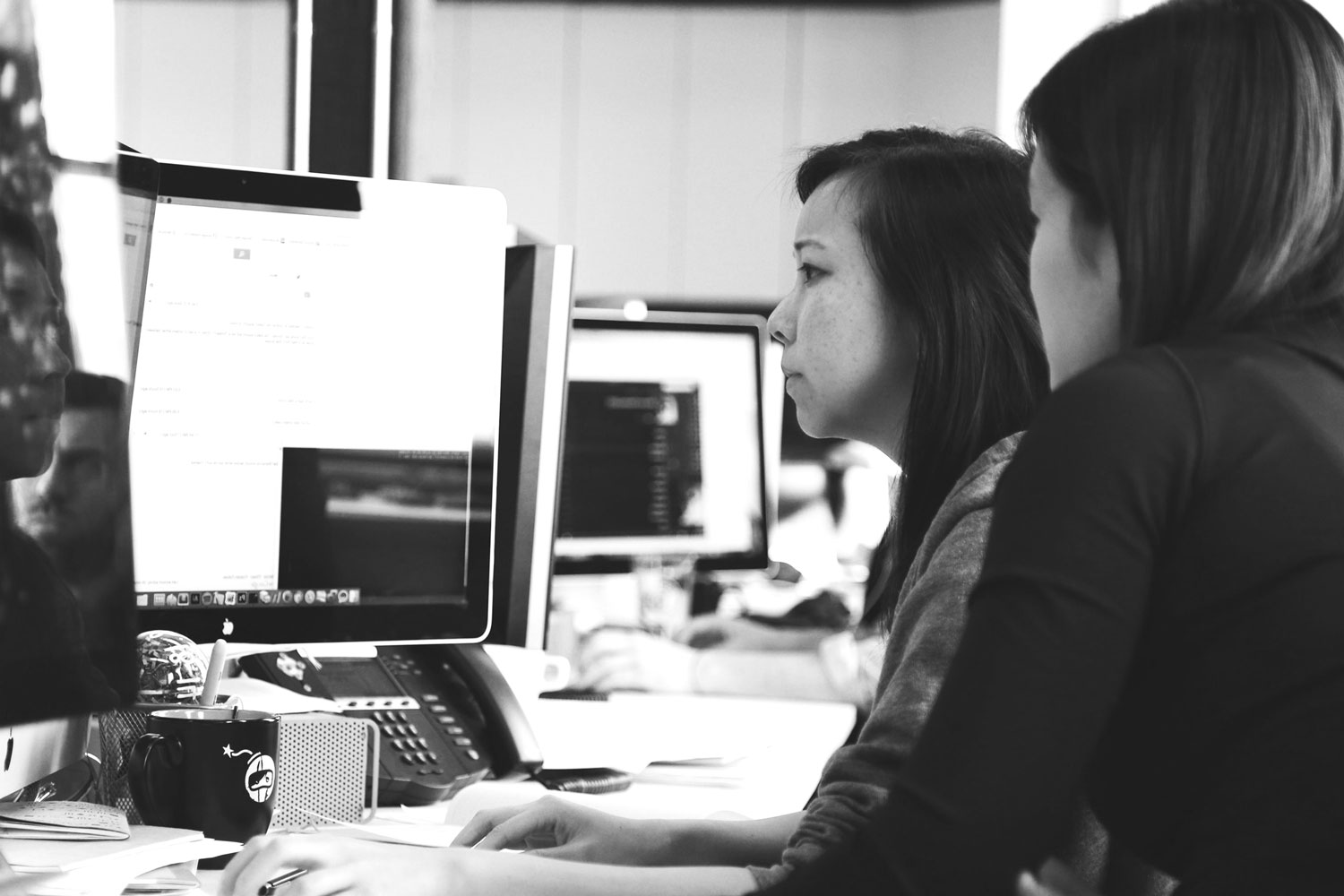 Integrated
IDM data model
Order possibilities in the digital age.
Electronic order processing between the industry and retailers belongs to business today. Reliability and speed are important. Error-free processing of customer orders are the order of the day with IDM.
IDM
Since its foundation in 2000, DCC has created important basic conditions for the generation and distribution of high-quality master data.
Starting in 2002, a milestone was the development and implementation of the uniform, standardized IDM ("Integrated Data Model") data format together with software providers. Industry, retail and software companies can access precise, manufacturer-specific data quicker than ever and apply this directly with IDM – regardless of the planning program, they work with. In addition to commercial requirements, this format also offers functional and graphic components. This high standard makes significantly easier to exchange data between manufacturers and their retail partners.
IDM was initially developed and used for the products in the kitchen industry, which require particularly intensive planning. In the meantime, however, other industries such as the upholstery and mobile home manufacturers, have recognized the advantages a uniform industry format has for a smooth exchange of information with their retail partners: The processes can be optimized with IDM so that non-inquiry orders are possible and format-related planning mistakes are reduced drastically. This means fewer complaints and higher customer satisfaction.
Source: https://dcc-moebel.org/ueber-uns.html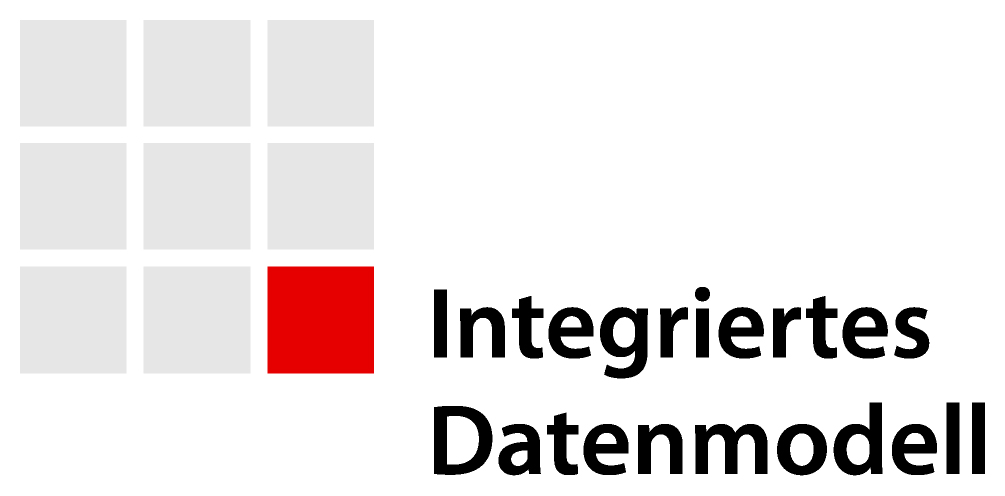 THE COTTA ASSORTMENT IS CONTINUOUSLY BEING EXPANDED. JUST AS THE IDM-AVAILABILITY OF PRODUCTS. OUR SPECIALISTS WOULD BE HAPPY TO HELP YOU WITH THIS TOPIC.
Your IDM contact at COTTA
Do you already work with IDM? Please fill out the following form to permit a connection to your servers.