out of our responsibility for everyone
In times of meaningful change, we take responsibility for people, the environment and society.
The three fundamental topics of sustainability – social, ecological, and economic – are inseparably linked with one another for our corporate actions.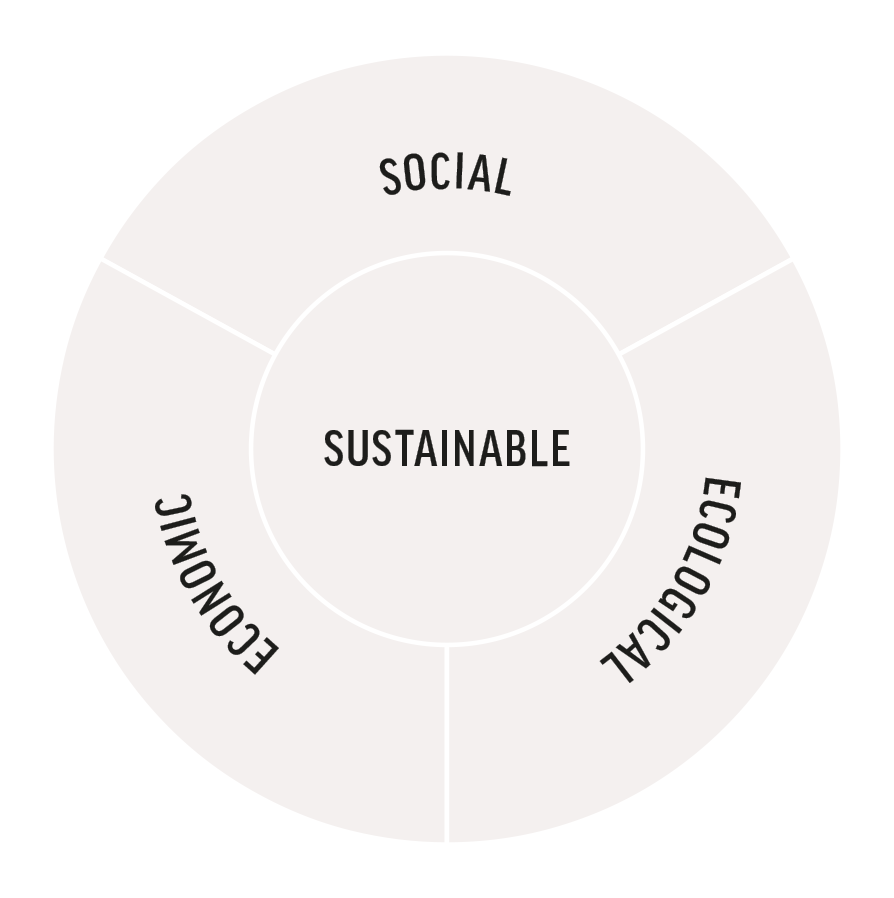 our sustainability strategy
We are constantly working on our set targets. This means that we are sure to achieve our short-term, medium-term and long-term sustainability goals.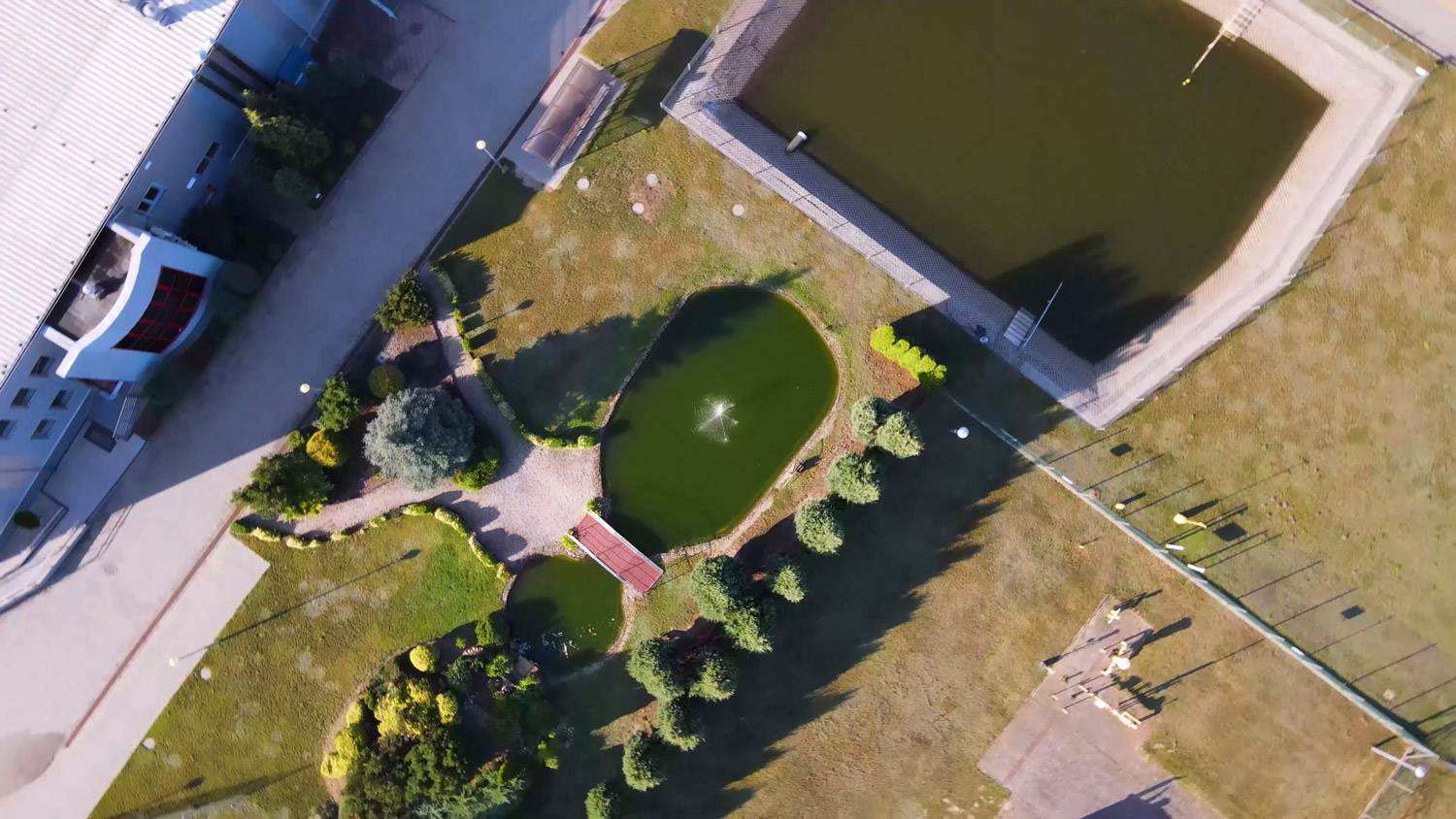 shaping the future together
Based on the contents defined in the Sustainable Development Goals (SDGs) by the United Nations, 6 selected topics are currently particularly relevant to our company.
1. good health and well-being
To produce the best products, we don't just need excellent raw materials. More than anything else, we need healthy and happy employees – we are doing our part with company sports group options, above average social benefits, medical care and fair remuneration.
2. decent work and economic growth
Our suppliers are obligated to adhere to laws
and regulations as well as to the contents of our sustainability concept. Regular checks ensure that the agreed rules are kept.
3. industry, innovation and infrastructure
Bringing innovative products onto the market is what we want to do everyday – to do this, we invest a lot of time and passion into researching new material and design solutions. An important topic in this context is reducing our freight volume.
4. affordable and clean energy
Our production sites work without fossil fuels. The plants are heated with wood scraps and waste debris. The roofs of the south-facing sites are also used to generate supplementary energy with solar panels.
5. responsible consumption and production
This includes the use of sustainable materials such as FSC®- certified wood products, partially recycled packaging materials and materials consisting of 100% recycled PET bottles.
6. climate action
At Cotta Group, we have been measuring our emissions values since 2018/19. This results in science-based targets regarding the United Nations SDGs.